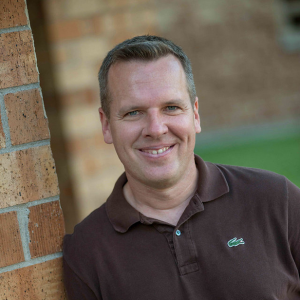 Mr. Leigh Castle – President
Leigh Castle has virtually spent his lifetime around violence. Growing up in one of Chicago's inner city neighborhoods, Leigh began to witness real crime and violence up close and personal. Before middle school age he had already witnessed a shooting and several street fights involving weapons of several types. By high school, Leigh tragically lost a close friend to gang violence. It is perhaps because of these early experiences that Leigh has spent a lifetime in the pursuit of solutions to violent behavior. Experiencing these tragedies drives his desire to help families live safer and fuller lives.
After high school Leigh joined the US Army. Leigh's military career has spanned 12 years of service. He served in the 75th Ranger Regiment where he participated in special operations missions. He has also served in Infantry Reconnaissance units as well as Cavalry Recon Squadrons. In Operation Iraqi Freedom Leigh was a Sniper Team Leader for his unit. He led several overnight Sniper missions in his unit's area of operations. Leigh also participated in numerous raids on suspected anti-Iraqi forces providing Sniper over-watch or crew-served weapon support. Leigh later functioned as the primary marksmanship and close quarters battle (CQB) instructor for select elements of the Iraqi Army's 5thBrigade. Leigh was also chosen to provide briefings to the US Secretary of State's fact-finding team with his assessment of Iraqi military readiness. During the pre-deployment period, Leigh was hand selected by his chain of command to train his unit's designated marksmen as well as assisting designated dismounted infantry in CQB using night vision devices.
Leigh returned to Iraq as a private contractor working at the US Embassy in Baghdad, Iraq. Leigh performed in several capacities within his detachment but specialized as a Defensive Designated Marksman. Leigh has participated in numerous high threat protection missions. His team provided close-in protection services for some of our nation's most high profile dignitaries including senators Hillary Clinton, Evan Bayh and Nancy Pelosi. His team specialized in sensitive Air Bridge operations that flew dignitaries in rotary winged aircraft to destinations too hazardous for vehicular travel.
Leigh currently teaches 8th grade Social Studies where discussions of current events tend to have added color given his background. He holds a Master's degree in education and has received awards for his teaching. His contact with young people continually reinforces his faith the United States is the finest country on the planet.